This Washington home expanded it's living area to the beautiful outdoors. To meet the heating need, four Infratech outdoor heaters make the space as comfortable as it is beautiful. For more information about the heaters used in this project,
click here.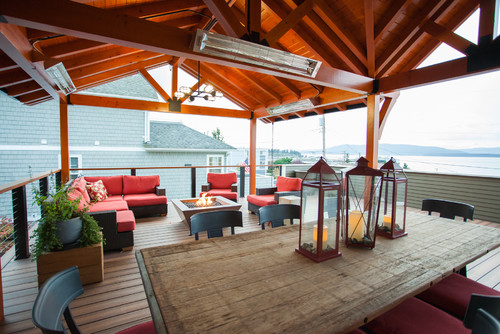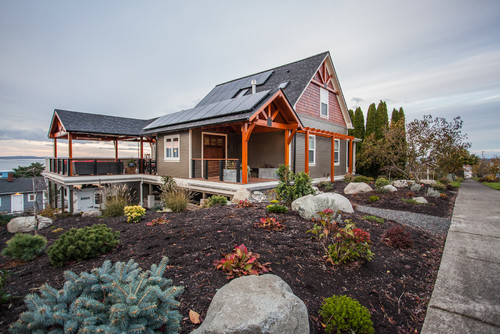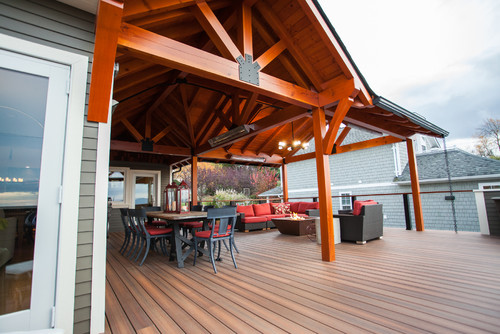 Project design by Jennifer Ryan Design. Photos by Debbie Schwab.
Contact Heating Green today for a free estimate or shop for Infratech heaters for your outdoor space.